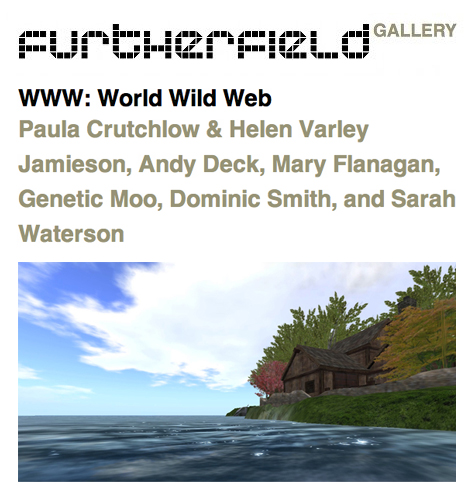 To be alive is to be wild. And we humans have a will that shapes the world with language, song, lust, labour and play. And for those of us who connect with it, a network of machines now extends our reach, amplifies our urges and quickens our exchanges.
The artists in this exhibition work and play with living organisms and technical things, systems and language, to explore how our relation to the natural world is changing. They introduce us to the unruly life going on in other natural webs of communication, knowledge and feral exchange. Gallery visitors (humans and dogs) are invited to view videos, interact with art installations and social media and undertake walks in the surrounding park with its other animals and edible plants.
Included in the show is the Transnational Temps contribution, Crow Sourcing, which calls attention to echoes of the wild in language. Despite the many entertaining digital visions of nature beamed to the flat screen, a wealth of intuitions relating to nature still survive in colorful expressions passed down for centuries. He invites you to help him build a bestiary of animal idioms using social media and a gallery installation.
Date: Thursday 18 October – Saturday 1 December
Venue: Furtherfield Gallery, McKenzie Pavilion
 
Link: Gallery website
Link: Crow Sourcing